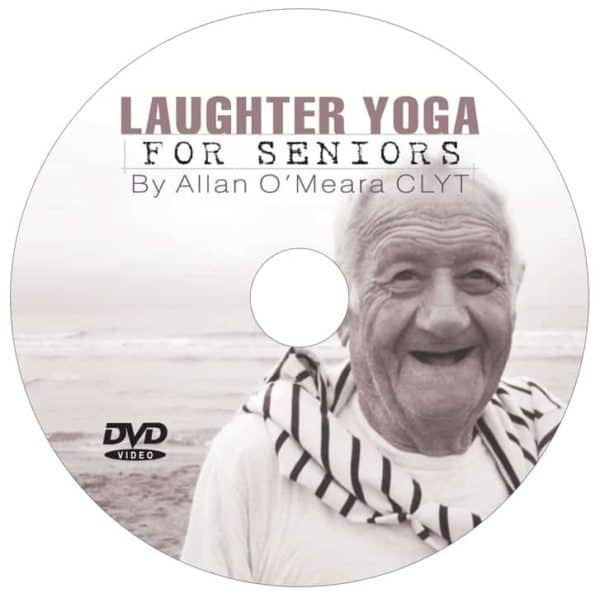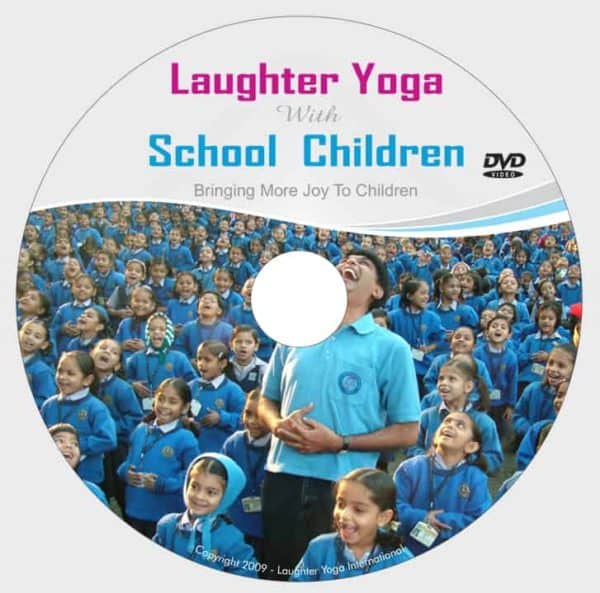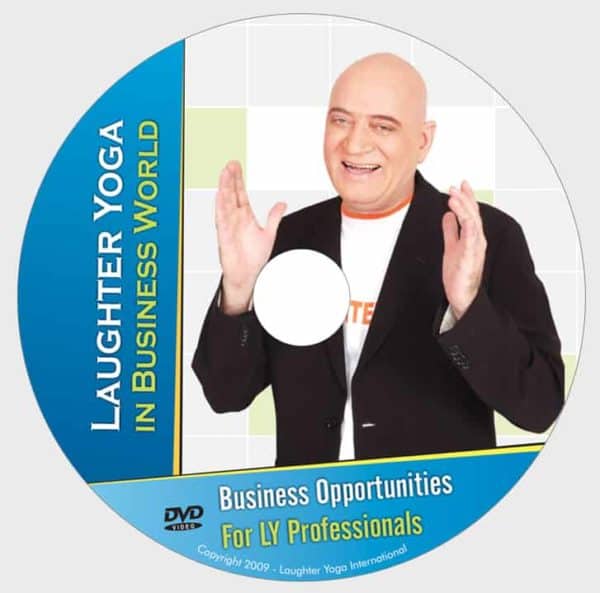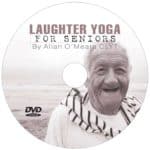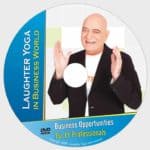 Laughter Yoga Applications
$14.99
( Laughter Yoga for Seniors + Laughter Yoga with School Children + Laughter Yoga In Business ) Video Download
Description
Laughter Yoga for Seniors

This video for laughter leaders and teachers presents new techniques from Allan O'Meara, the world's most experienced laughter coach for seniors.
Laughter Yoga with School Children
This video is for Laughter Professionals and for anyone who wish to introduce Laughter Yoga to School Children and bring more Laughter in their lives.
Watch Laughter Yoga being conducted with hundreds of children in different schools in India. You will also see special Laughter Yoga sessions with physically and mentally challenged children, deaf and mute children and also with street children.
Laughter Yoga In Business

This video deals with different avenues where LY professionals can find business opportunities in areas like companies and corporations, Yoga studios and fitness centers, Senior (old age) homes, with cancer, self-help groups, mentally and physically challenged, professional speakers and HR trainings, hospitals, personal development and others. It also addresses the issues faced by the business community and provides guidelines on different kinds of programs for the business world.