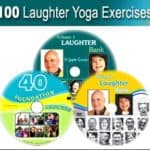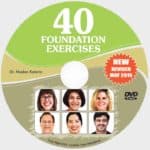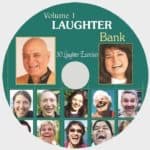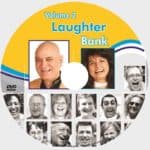 100 LY Exercises
$14.99
( 40 Foundation Exercises + Laughter Bank Vol 1 + Laughter Bank Vol 2 ) Video Download
Description
40 Foundation Exercises + Laughter Bank Vol 1 + Laughter Bank Vol 2
A collection of selected Laughter Yoga exercises, it is an effective blend of yogic, playful and value based exercises. It will help LY teachers to train laughter leaders and also those interested in learning more about Laughter Yoga sessions. Dr. K's description of each exercise is coupled with captivating visuals from different laughter clubs round the world.
Laughter Bank Vol 1 & 2
This is a collection of 60 more laughter exercises in addition to 40 Foundation Exercises to make your Laughter Yoga session lively and energetic as repeating the same exercises tends to become boring and monotonous.